Another word that I have come across on many occasions and one that has a few variations in both context and meaning :
PARADIGM
When I was telling my 13 year old daughter of my idea about sharing interesting words and their meaning, this one fascinated her. She asked me how to spell it and then what it meant.As I stumbled my way through my explanation I noticed out of the corner of my eye that she had found a scrap of paper and was eagerly writing as she listened to me waffling on….
One such example of a meaning for this word could be….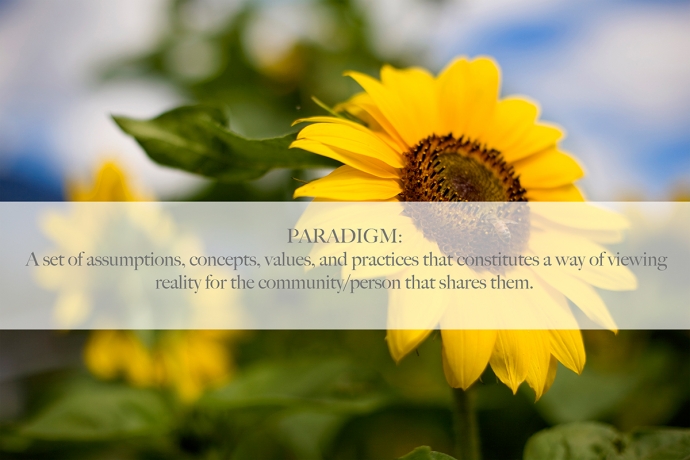 Who has their own version of a meaning for Paradigm?…I would love to hear from you!