We are so fortunate to live in an age of instant access to information via apps,blog posts,facebook pages, podcasts and more.Sometimes, though, it can all seem a bit overwhelming.It can feel like we have no time to organise ourselves because there are so many new ways of being distracted by technology.
I have definitely found myself in that situation on many occasions and have had to make a conscious effort to determine what I give my time to.
Quite often I see articles, recipes, design ideas and DIY projects that I want to be able to go back to at a later date. This is where I have discovered the brilliant platform of Pinterest to be one of my top favourites when it comes to organising and storing ideas and articles.
Pinterest is a virtual pin board for ideas, recipes, inspirational quotes,home renovation tips, kitchen design, styling, flowers, wedding planning…the list goes on.
Instead of tearing out magazine pages, copying down recipes, trying to recall the way a kitchen looked with a wooden bench top instead of marble, pinterest can be used to organise all of the these and more ideas every single day.
Anyone can set up an account by going to the website found here: PINTEREST
Then simply create a board for each category you like to collect ideas for, look for the pinterest symbol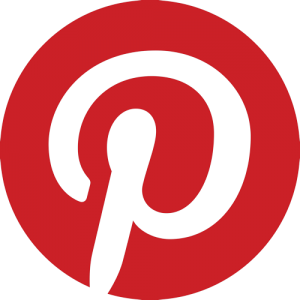 and start pinning!
Here are a few examples of boards I have created to help keep me organised :
– Design Ideas For the Home
– Creative Recycling Ideas
– Baking Inspiration
– Meal Ideas
– Healthy Treats

Pinterest keeps adding new features to its platform and one of the latest that I LOVE is simply being able to pin a photo straight from a mobile device to a board that you have created. An example of when I would use this would be when I am out and about traveling to cafes, tourist spots etc and taking photos of the food, drinks and scenery to keep a record. We are now able to pin those photos straight away to a board.(NB.This needs to be enabled on your device first)
By doing this you are creating a data base for yourself to be able to go back to at a later date instead of having to search through your mobile device for the photo, as well as this you may be doing something great for the places that you take photos of by sharing businesses and locations, in turn helping them to grow and thrive!