It certainly has felt like a long winter here in Victoria, however it is hard to complain about the rain and cold when there are still so many areas of Australia dealing with drought. Here in the South Gippsland we are blessed with a bounty of rolling hills, seascapes and patches of sunshine amongst the stormy, rainy days….
If, however, the weather and short daylight hours have been making you feel a little bit blah….
I would like to share a link to a blog post that made me smile and gave me some ideas on how to brighten up my day!
Have a read here: 9 Very lovely things to do this week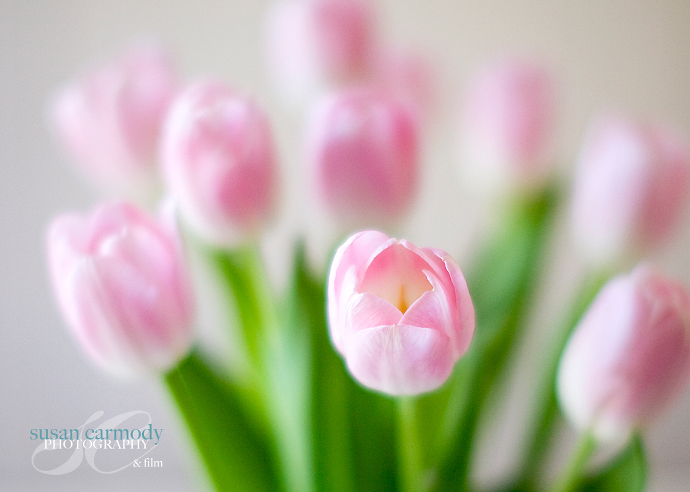 After reading this I was inspired to make a list of my own!
Here are a few ideas that I came up with:
1) Buy a bunch of flowers for the table…brightens up the room
2) Bake cookies…makes the house smell great and hopefully they taste good too
3) Go for a walk….helps get your blood circulating and oxygenated…getting fresh air into your lungs and awakening your mind
4) Eat some of your favourite chocolate
5) Go on…jump on the trampoline while the kids are at school…it's fun!
6) Wear a bright colour and see how it changes your mood!
7) Let someone go ahead of you in line at the check out, even if you are in a hurry…it helps to slow you down and take a breath
8) Compliment a friend or even a complete stranger…
9) Play one of your favourite songs at top volume and sing along with it…
I hope you try at least one of these ideas 🙂