With so many of our children,family members, friends, class mates and work colleagues (not to mention pets) living a very active lifestyle these days wouldn't it be great to be able to take your camera out and feel confident that you will be able to capture the action?
Tip #1: Hands down one of the most important things is keeping the camera stable.No matter whether you have a longer lens or standard landscape lens keeping the camera and lens stable is one of the factors that will create a crisper, clearer photo. A simple technique and habit to get into is always making sure your arms are tucked in close to your body while you fire away.If you are using a longer lens it may be worth investing in a monopod to help with the weight and stability. Also look for places to lean your camera on to take the weight off such as fences, tables etc.
Tip #2: Understand the type of light you are dealing with…if it is a bright sunny day you will have far greater success in capturing crisp clear photos than a dark, stormy day or indoors with low light. Understanding light is the key to all photography results. This will help you choose the settings on your camera that will freeze the action.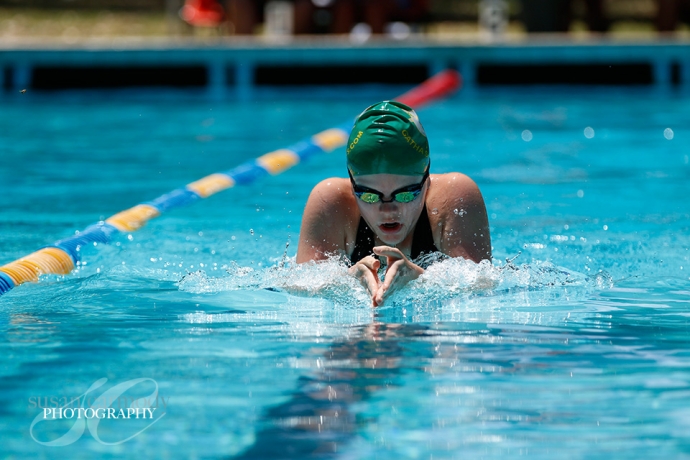 Tip #3: Depending on the type of camera you are using, if you are able to set it manually and pre-focus on an area you know your subject will hit, this will ensure you will nail the focus rather than relying on your camera determining it's focal point, which can be hit and miss.
Tip# 4: Be prepared and know that decisive moment! Quite often great action shots can be the great fortune of right place, right time, right light.However understanding the sport or the subject and feeling comfortable with your camera equipment will set you up to be more able to anticipate when to press the shutter.If you are using a camera that is able to focus and shoot pretty quickly then a great suggestion is to start firing away right before you think the action will happen and continue using motor drive for taking multiple bursts.This will enable you more opportunity to nail a great shot. The latest smartphone cameras offer this feature which is handy when you are out and about with kids and pets!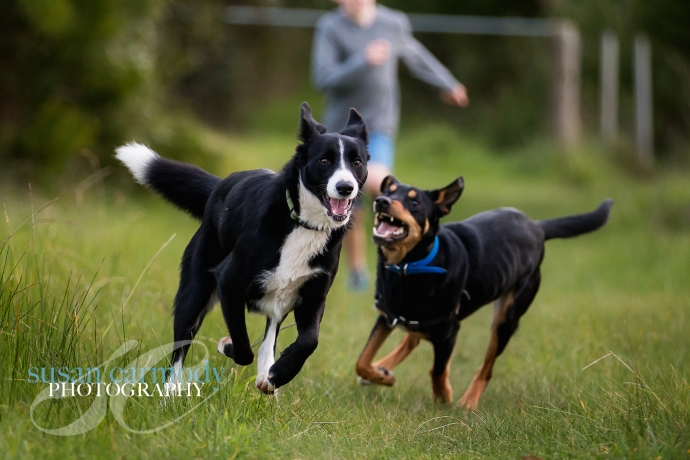 Tip# 5: Put yourself at the level of the action.This is not necessary, but it is a perspective that can give the feel that you are really involved in the action. This is a great one for getting fun action shots of kids and pets, as they are more likely to connect with you at that level and come right towards you.
Tip#6 : Practice, practice, practice!! What have you got to loose? These days with digital photography you can learn from your mistakes straight away. Engage with your subject and share with them what you are capturing. Kids especially will be more willing to try again with you if they can see what the photos look like.Above all, have fun!