Welcome to a new daily project that starts TODAY June 14th 2012! There is no reason for choosing today to start this project other than 'why not?' This project is inspired by a bright, beautiful soul who has awakened my heart with her work and dedication to doing wonderful things not only in photography, but humanitarian documentation….take a look at these links here and  here to get inspired too.
I would love to hear about your own stories of gratitude, so leave a comment, jump on my Face book page and share, call me, email…or send your thoughts to make me smile!
But where to start….well how about I start with the person who has brought me so much happiness and believes in me every single day…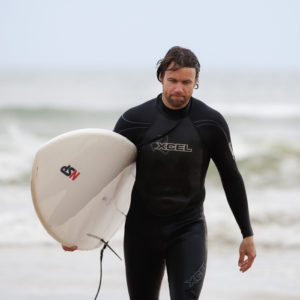 until tomorrow…
S.