As part of a personal project to get to know my neighbourhood a little better; (by taking photos, filming and making a few notes), I took into account the connection I had with working outdoors, along with my love of food, and made Jjaras Farmgate in Inverloch my first port of call.
This wonderful little gem in the beachside township of Inverloch is not only centred around a life of working outside, but also one of sharing and respect for the natural world…
The family of owners open their doors 3 days a week, year round, to the community and visitors to offer the food that they lovingly grow and prepare onsite.
Starting out to create a self sufficient, organic farm for themselves, their business grew from selling produce at their gate over 10 years ago to what is now a thriving hub of seasonal, local produce, a full service cafe and a vineyard.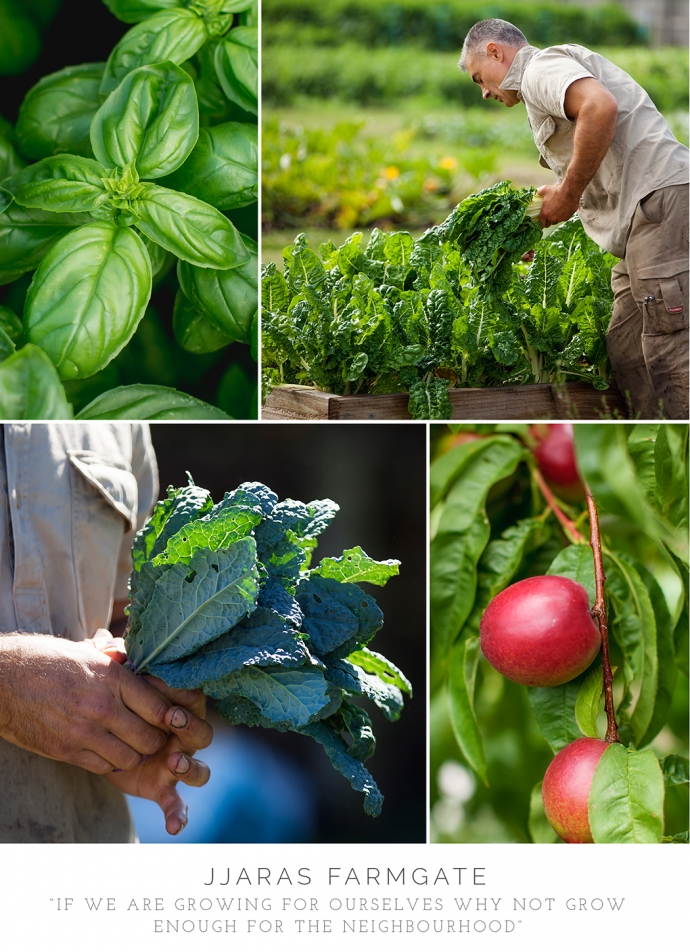 Handpicked with great care to maintain the integrity of the plant,the produce is washed and refrigerated within minutes to maintain the freshest quality. Only eating straight from the plant could be considered fresher!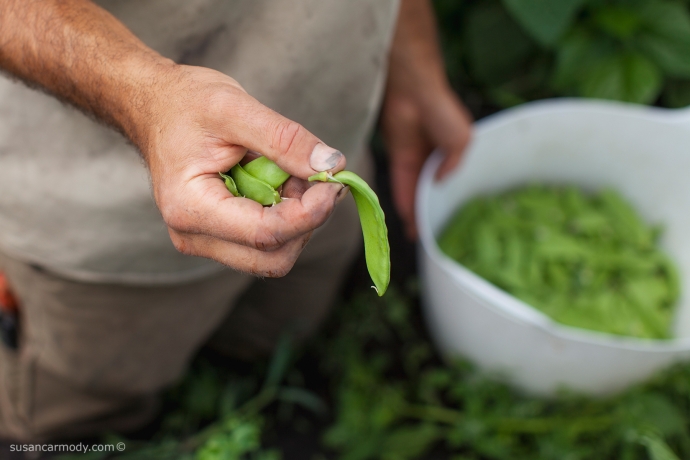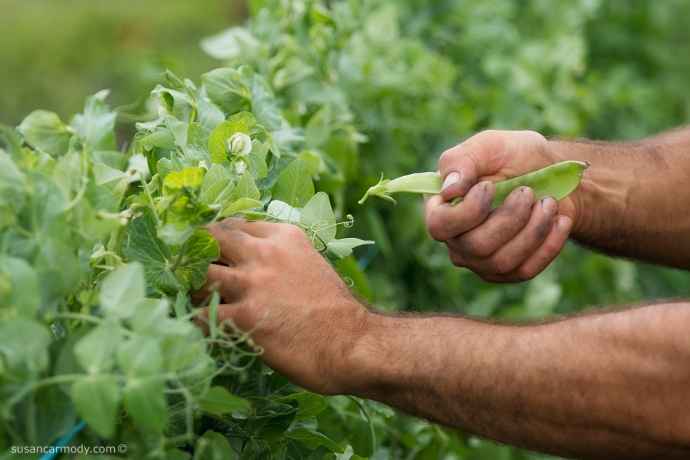 Understanding the growing seasons, the local weather peculiarities and traditional organic horticulture techniques handed down from father to son,Joe and his family have successfully turned a passionate hobby into a beautifully sustainable lifestyle. Not only do they sell their produce to local residents and visitors to their farm, their cafe is home to fresh, seasonal baking and meals inspired by the multicultural heritage of their French, Italian, Swiss and Australian origins.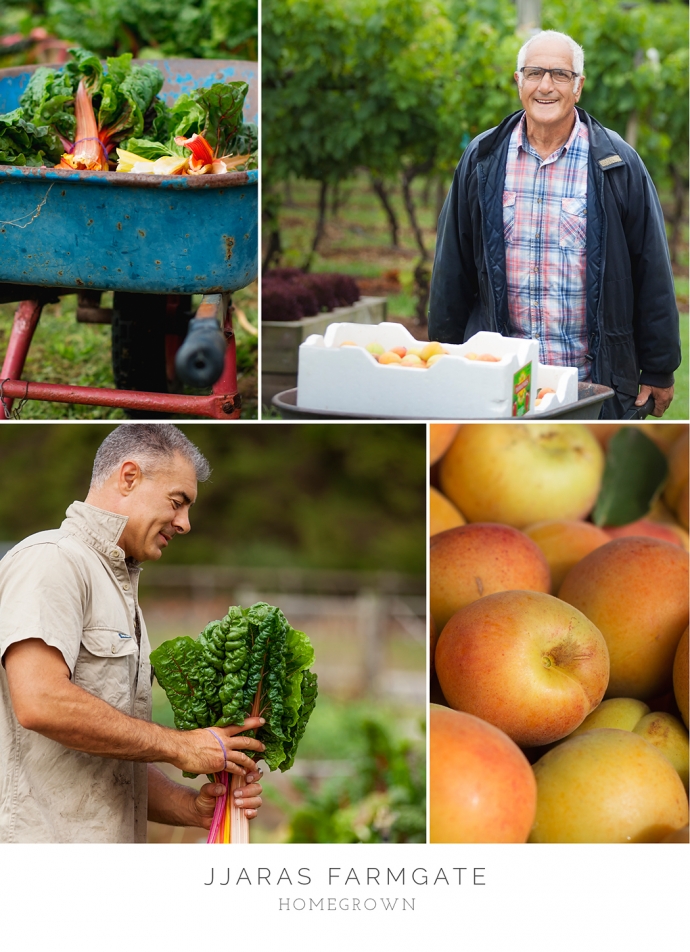 Slowing down to take time to grow and make everything they do by hand has given them the ability to evolve and strengthen through the challenges that come along with farming, life and business.
Jjaras Farm puts their heart and soul into everything they do and welcome everyone with opens arms to be a part of their community.
More details can be found on their website : Jjaras Farm