Often as a parent we take photos of our children thinking we are being 'in the moment' trying to capture candid expressions,documenting our life with them,yet many times when we later look at the photos that were taken there is an awkward or forced smile, or worse (no photos because they ran and hid away from the camera)!
How do you get your children to relax and show their most natural expressions in front of the camera?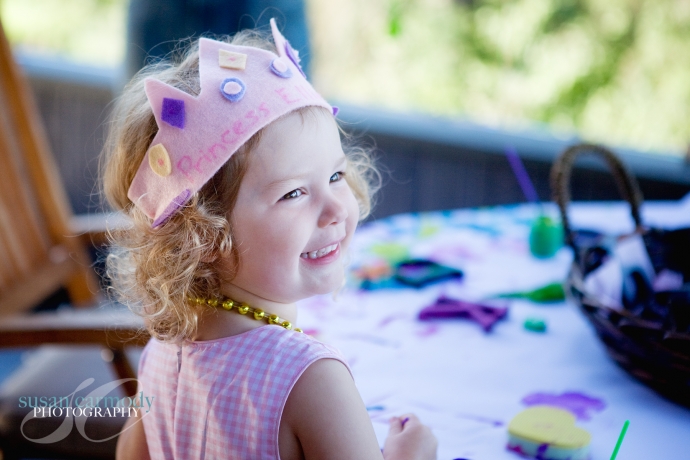 Having worked with many children and families over the last 10 – 12 years as well as taken dozens of photos of my own children,I have found the best way to achieve this is to connect and engage with them on their level.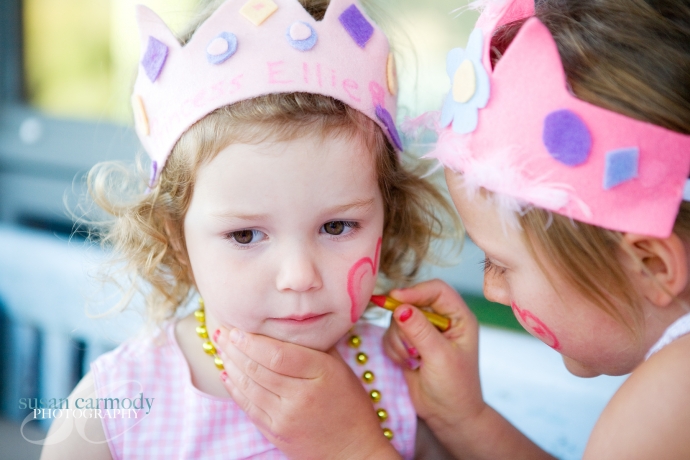 I find this to be one of the most fun parts of my job and have had a lot of laughs along the way as a result…
Here are a few quick tips:
1) Ask them silly questions that will get them laughing!
2) Make sure they don't say 'Cheese' or 'I bought a Jeep!'
3) Ask them questions about their day and what lights them up!
Genuine interest will show genuine connection…
Most of all, have fun and don't rush.
If you have any questions for me…leave a comment or contact me directly.