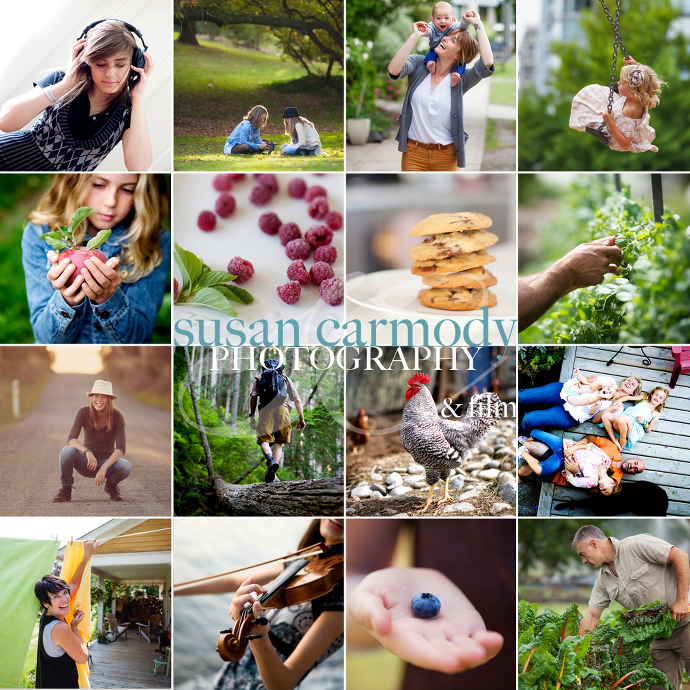 For  a while now I have been working on a new direction in my work, something that I feel quite passionate about …
After many years of working in the photography industry, with many different people from all walks of life, the thing that brings me the most joy is being able to work together with my clients to bring them the imagery that best represents who they are.
With the world we live in being such a visual, fast paced world, it is often very difficult for businesses to keep up with the demands of providing regular, quality photographic and video content, which is why I have now developed the Social Media package.
This a new service that can be custom designed for each business depending on the needs.
The Social Media package can provide some or all of the following:
Photography (Branding business portraits/staff shots, imagery of the details and story of your business, sized and prepared for social media applications as well as print, and more)
Videography (Branding Video story of your business, from concept to completion)
Brand and Social media strategy development and marketing
Ongoing, monthly services
If this sounds like something your business could benefit from, we would love to hear from you and will share more details!
Have a great weekend,
Cheers,
Sue and team!