At this time of year there are so many things to do in preparation for celebrating the magic we want to feel at Christmas.
One thing I have become aware of over the years is that it is important to take a step back and enjoy the festive season and reflect on what we love most in our lives.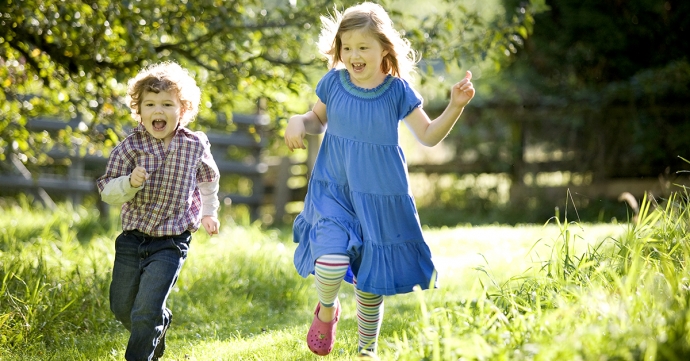 For those of you that are still making a few last minutes decisions when it comes to finding a gift that will mean the right thing to the right person, we offer electronic and print versions of Gift Vouchers so that you can relax and feel comfort knowing that it is taken care of.
So you really can take a step back and enjoy!
Please follow the details below to purchase now
or contact me directly to arrange your Gift Voucher
0408 522 155
A $500 Gift Voucher will give you the following:
PHOTO SESSION
What is included:
SERVICE:
– Planning appointment, location scouting, wardrobe
assistance.
– Approximately 2 hours of Sue's time and talent to capture a beautiful selection of images of yourself, your family, children, pets.
– All post production and meticulous editing
– Follow up presentation and ordering appointment or online photo gallery.
PRODUCT:
Your Choice of:
– TenDigital Photo Files
or
– $350 Credit towards prints/products
PLUS Receive One Complimentary 8 x 10 Gift Print.
OTHER GIFT IDEAS:
Gift Vouchers of other Values can be purchased as well. Some ideas for these are;
– purchase prints from a previous photo session
– partial payment towards a photo session
– one-on-one photography classes with Sue (2 Hours = $150)